These look wonderful, and are explained very well. Can't wait to try them out!
A mouthwatering cake/recipe blog that I have been enjoying immensely of late....
YouTube video on how to dance like Mary Hatch in "It's a Wonderful Life". Its harder than it looks, but I am making progress....
Natural and inexpensive skin care tips that look worth a try.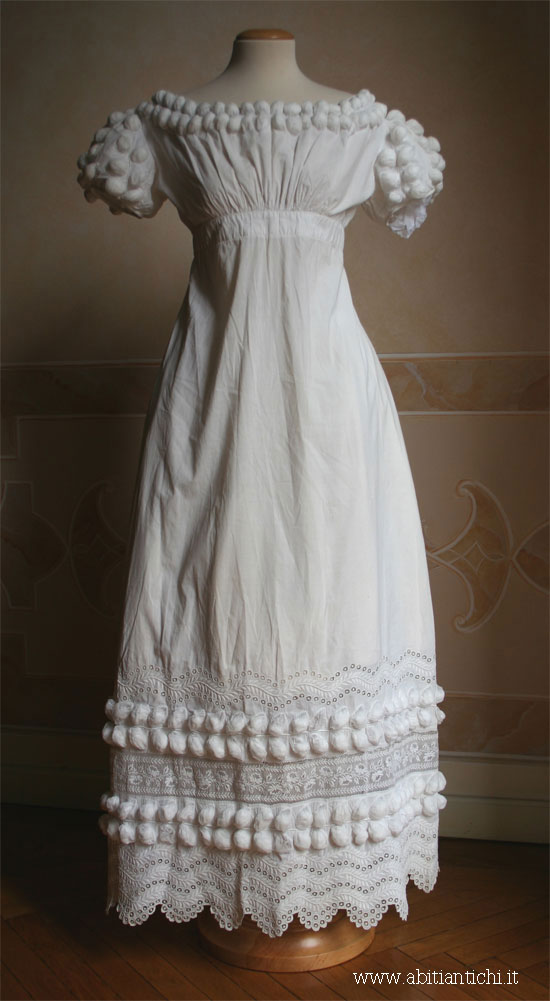 A beautiful Italtian gallery of historical clothing spanning 1700s-1930s
Hope you enjoy!!
Any good links you've discovered this week??