Jane Austen, journaling, art, scrapbooking supplies, literary adventures and vintage beauty - all in one place? (What could be better?)
Introducing.....

...a delightful shop full of whimsy and literature. I positively cannot get over how much I adore the style of the items - just the right mixture of shabby chic and romantic elegance.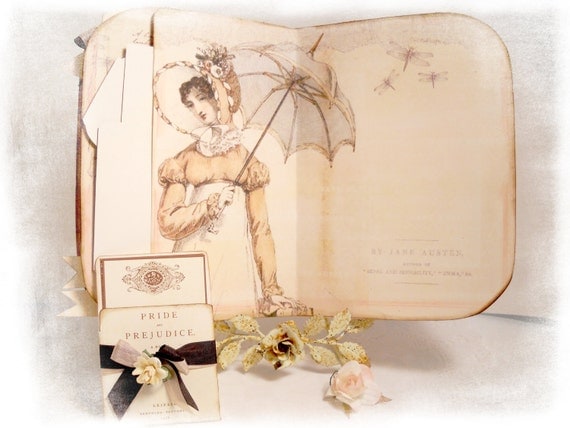 I had the opportunity to ask a few questions to Dorothy about what goes on 'behind the scenes' in this delightful space on Etsy...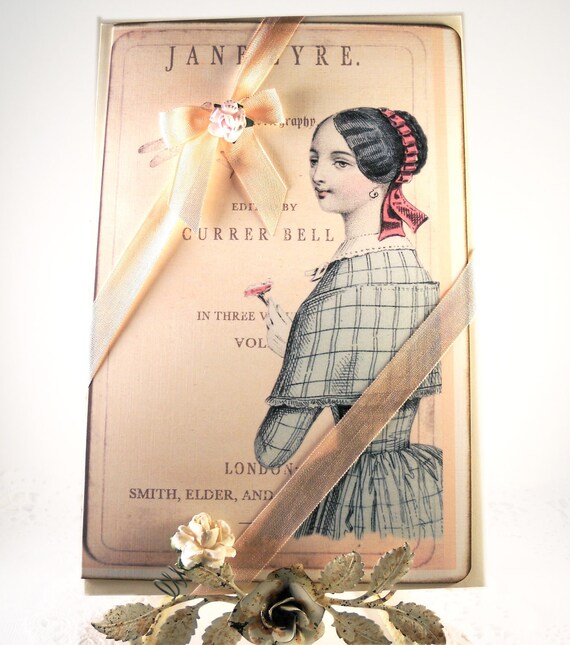 - How did you get started with your crafting/artwork/shop?
"I have been making things for a very long time. I was a theatre major in college and loved making period costumes. I think some of my millinery work with flowers led me to love anything pink and pretty. I made band boxes and ribbon rose pins many years ago for craft shows. I also made collages from paper and ephemera but switched to digital when I discovered Photoshop."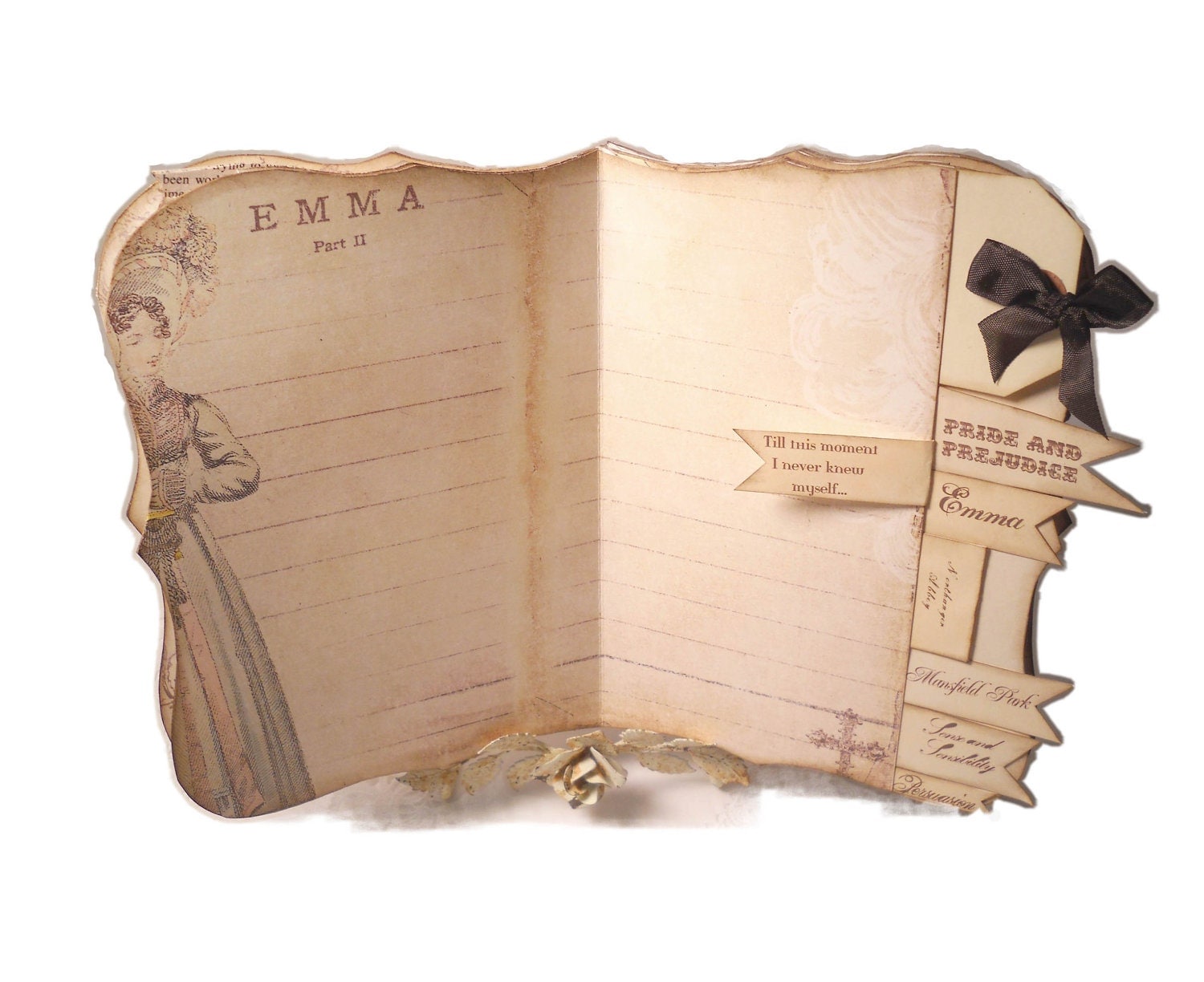 - What is your favorite Jane Austen book? (and why?)
"Picking my favorite Jane Austen book is hard. I first read Pride and Prejudice when I was 15, and then did not read Sense and Sensibility until I was in my 20's. For years, S&S was my favorite, but I think Emma is now my favorite. It has the most diverse characters and true lessons about how humans should treat one another. I love how Emma has to learn humility."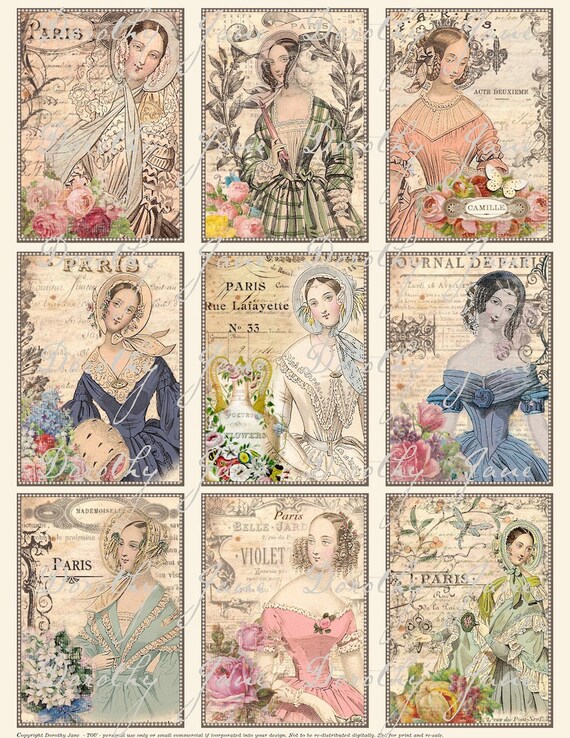 - What inspires the items in your shop?
"I am inspired by beautiful things. I love anything historical and old. I collect 19th century fashion plates and use many of them in my work. The colors are subtle since they are hand painted and I love the detail in the pretty ladies' faces."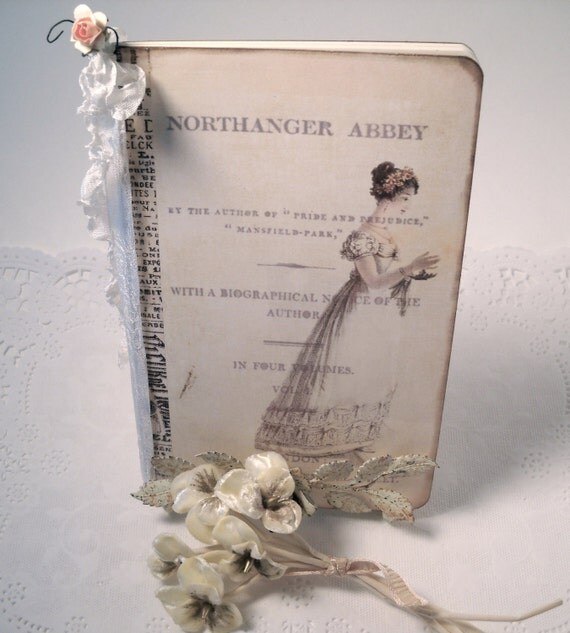 - What are your favorite hobbies?
"I am a reader. I also write a little and have had some stories published. I do a little bit of everything ... knitting, gardening, baking. Right now, my Etsy shop is taking all of my free time, but I love it!"
..................................................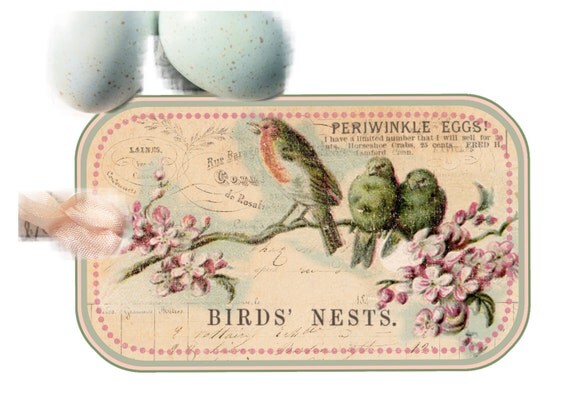 Lovely little tags!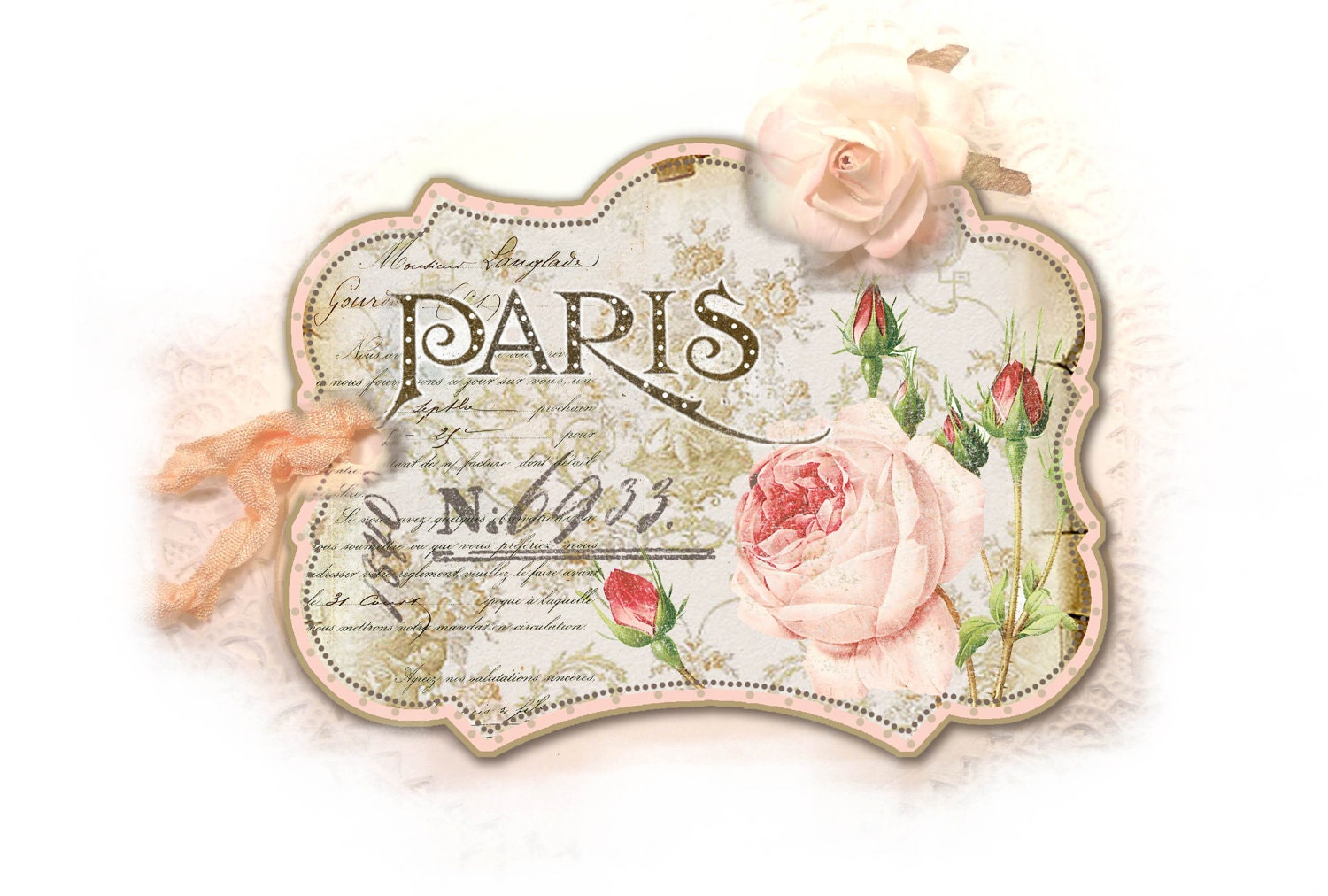 Mm. I have to say that my favorite items in the shop are always the journals....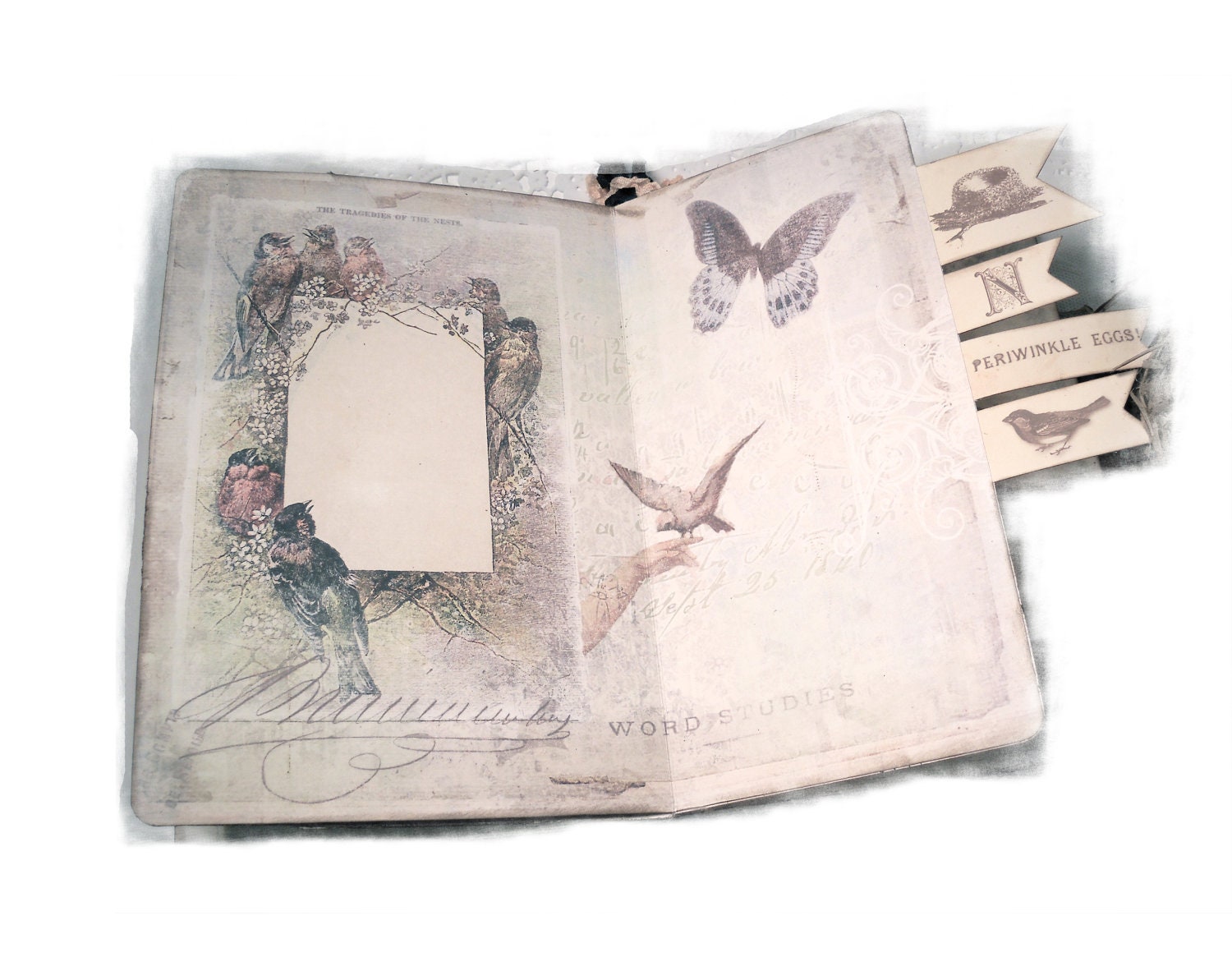 Art journals - all you'd need for an instant gorgeous memory/scrapbook
would be a few good photos, and a few handwritten notes....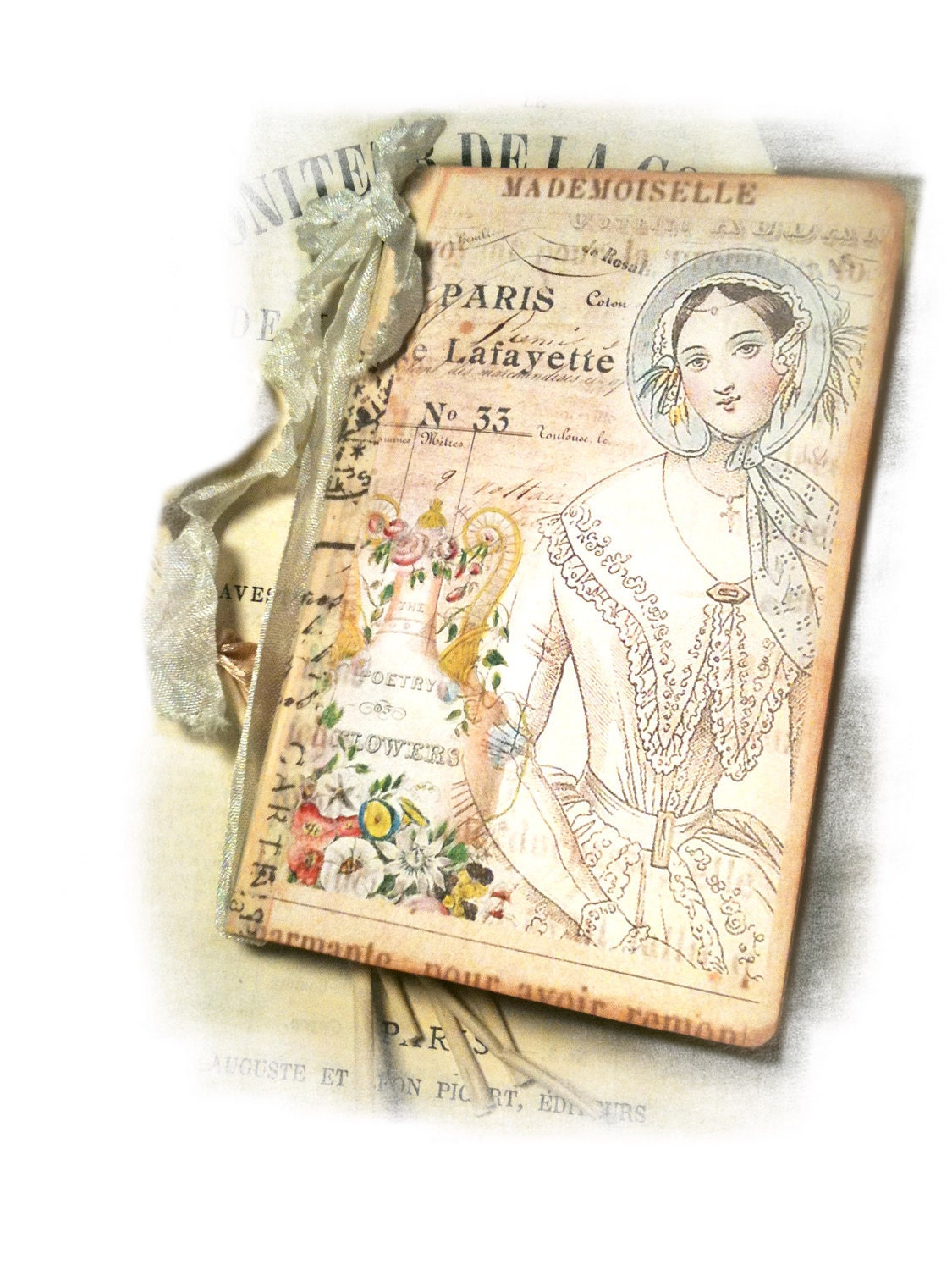 I can just see several of these being a perfect way to keep memories of reenactments and dances!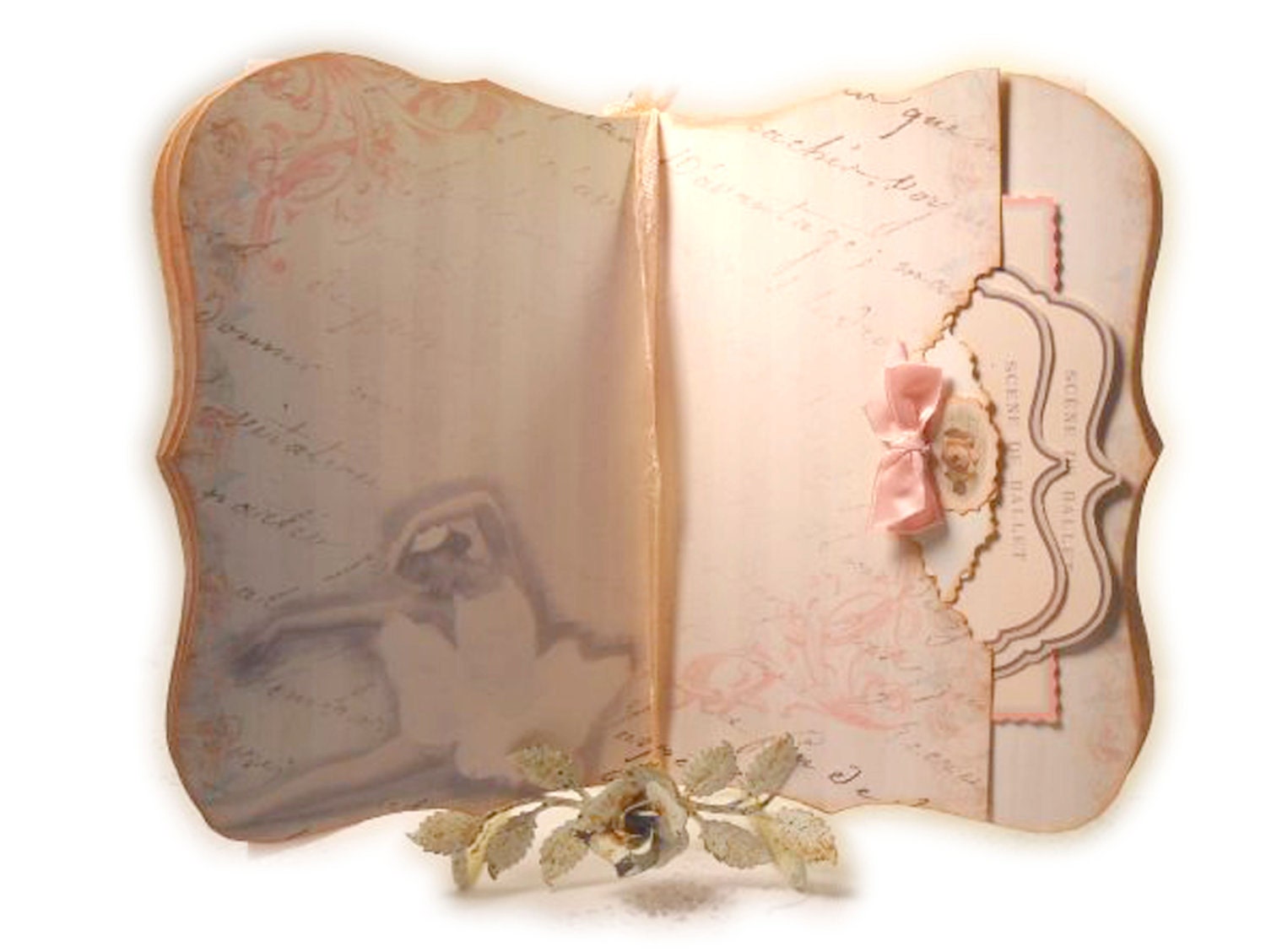 You can click through to the
Dorothy Jane
shop from the button on the right sidebar, or through any of the pictures and links in this post. I would love to know what
your
favorite items are!