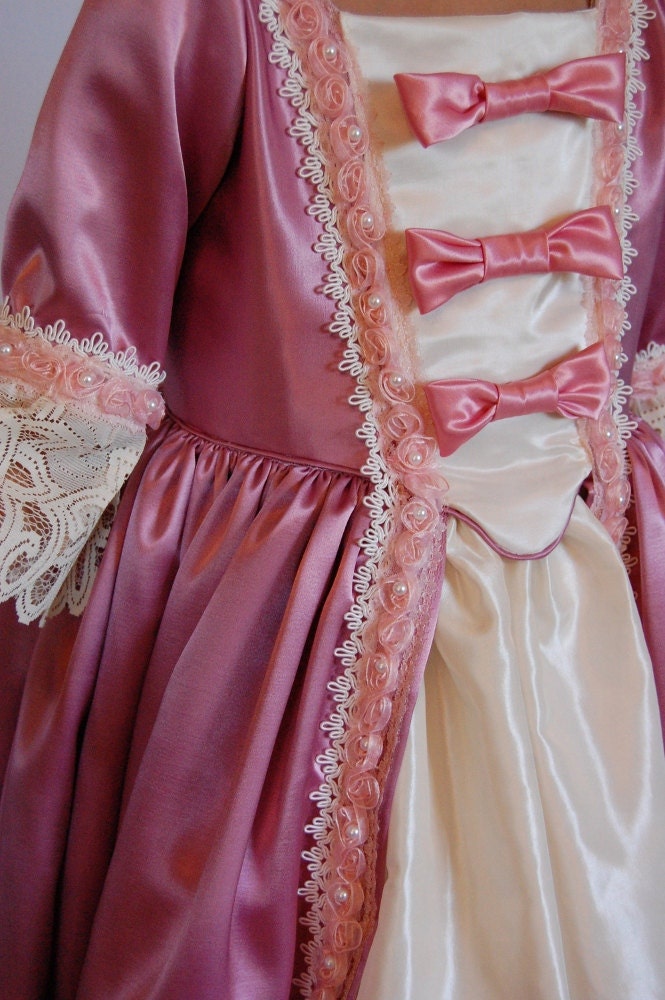 ...to my
Etsy shop
and online sewing business.
I don't want to stop sewing as a business. I love it. But....
a few things are going to have to change.
For the past several years I've been doing lots of custom orders. While these are lots of fun, and include so much variety and interest, there are also downsides. Since each one is unique, each has it's own deadline, fabric and supplies orders, particular specifications, and so on. This is very time consuming, and the deadline-oriented sewing schedule keeps me very tied down, without much spare time to devote to family, gardening, studying, travel, and other such neccessaries. :)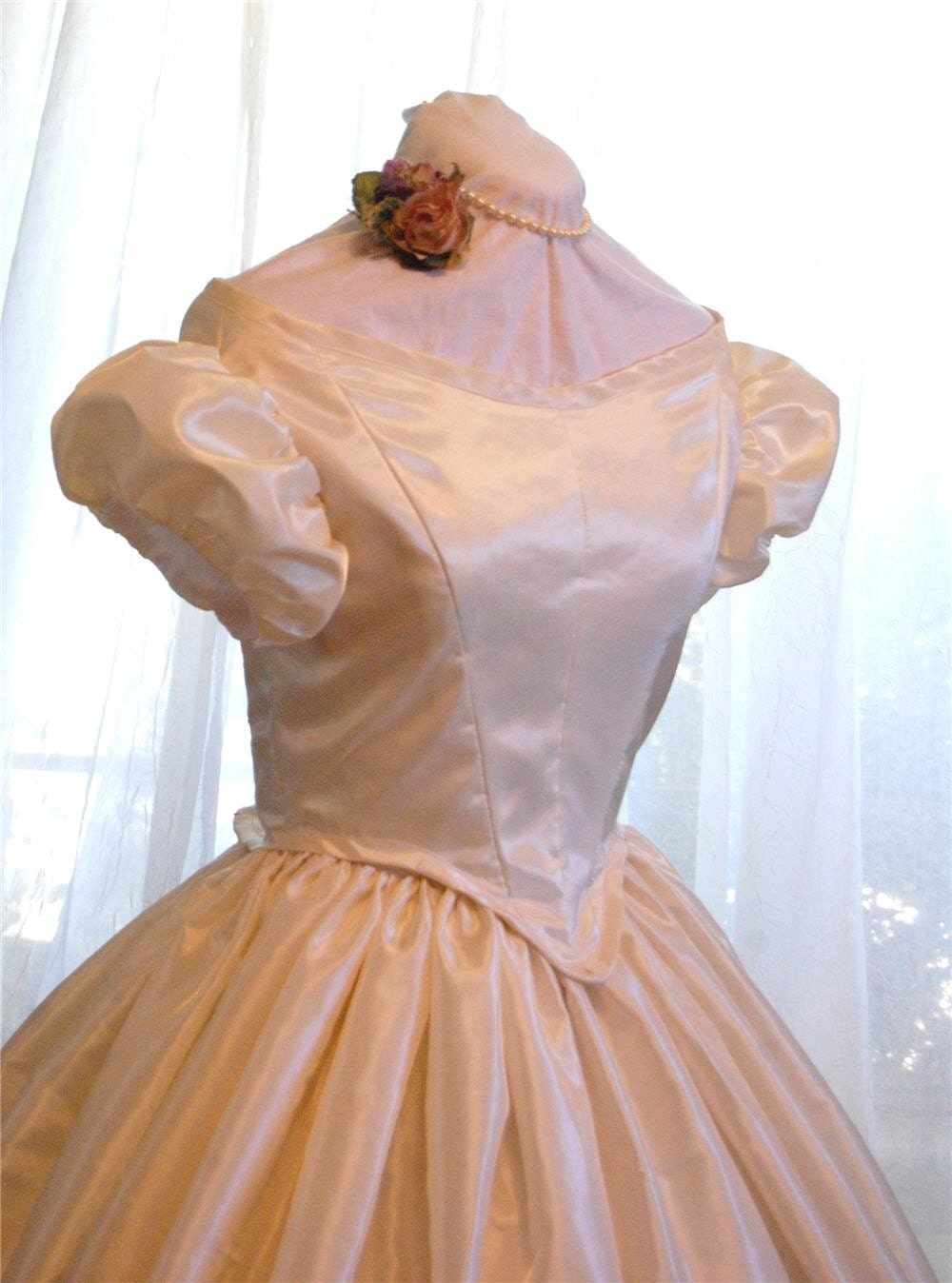 So, now and in the next few months you may notice some changes in the shop! As of today, all my custom order listings are gone.
I'm going to be transitioning into having a large ready-made stock of historical clothing and costume items available in a wide range of children and adult sizes
. Mostly specializing in Regency and 1860s.
And it's not that I won't ever taking a custom order again, but they are just going to be the rarity, not the norm. :)
Although I'm a little sad to be getting away from accepting all the various interesting custom requests, I am really looking forward to having a schedule with more freedom, and more time to experiment with new things! (Including new historical designs for the shop)
I would appreciate your thoughts, advice, and prayers, as I try to transition smoothly into a new phase in my sewing business!